To celebrate Black History Month, Altrincham Golf Course has partnered with the Parr 3 Group, which works to increase participation of ethnic minority groups in golf, to host special golf taster sessions in a bid to make the game more inclusive and accessible to all.
The free sessions will be hosted by James West, son of legendary golfer, Roland West (better known as Roly), who was the first black golf professional in Britain, Danny Miller, Altrincham Golf Course's 2022 Captain, and PGA Coach, Matt Mew.
The sessions will be held at 10am, 11am and 12pm on Saturday 30th October at Trafford Leisure's Altrincham Golf Course's Driving Range. The sessions, which are complimentary and available to everyone! Contact us below if you are interested and we will book you on. 
Paul Murray, General Manager, Altrincham Golf Course, says: "We are so excited for you to meet our fantastic hosts, who are extremely talented golfers. Both James and Danny continue to pave the way for future golfers from ethnic and/or black backgrounds by continuously breaking down stereotypes of 'what' or 'who' a golfer should be."
James's Dad, Roland West, loved Altrincham Golf Course. He was born in La Brea, Trinidad in 1931 and moved to the UK as a child. Growing up, Roly was a talented cricketer. However, he grew tired of the cricket matches being canceled due to the typical British weather and a friend suggested he take up golf. When he started playing his first handicap was ten, then six, and then four. Under the guidance and encouragement of legendary golf professional, Hugh Lewis, who later went on to become the first professional at the Belfry, Roly quickly gained his Cheshire status, was invited to play in all the amateur tournaments, and made history by winning his County colours in just 12 months. In 1971, he went on to win all his tournaments and beat the world-famous Mr. Lu of Ryder Cup and British Open fame in a tournament at The Mere Golf Club.
Murray says: "Roly's legacy lives on through his talented son, James West, who has worked at Altrincham Golf Course and Driving Range since 2007. Many members and customers will know James for his friendly smile and greeting when they enter the course shop. James is a gifted scratch golfer in his own right, winning countless tournaments at the club both as a team member and an individual, and was a long-serving Cheshire County player maintaining a plus-two handicap.
Altrincham Golf Course's Club Captain in 2022 will be Danny Miller, who was introduced to golf by Roland West back in the 1980s.  He explains: "I was introduced to golf by the West family. I was looking for something to keep me fit when the football season closes and Roland welcomed me to the club and developed my love of golf. After a couple of years of playing, Roly decided his son James and I, would be good a match for each other, and that season I think we won almost everything a team could win! I still have a target to beat James West's number of major victories at the club!" 
Andy Clarke from Parr 3 says: "Our aim is to partner with willing golf courses and organisations to increase the participation of ethnic minority groups in the game of golf. In addition, we are highlighting the significant historical figures that have contributed to breaking down barriers. We look forward to partnering with Altrincham Golf Course on this and any further ventures."
Murray concludes: "The wonderful thing about golf is that it is suitable for everyone, whatever your age, ability, gender or background. We are keen to support Black History Month, which runs throughout October in the UK. It is a way to celebrate and recognise the contribution and achievements of those with African or Caribbean heritage, and is an opportunity to learn more about the effects of culture and how to challenge negative stereotypes."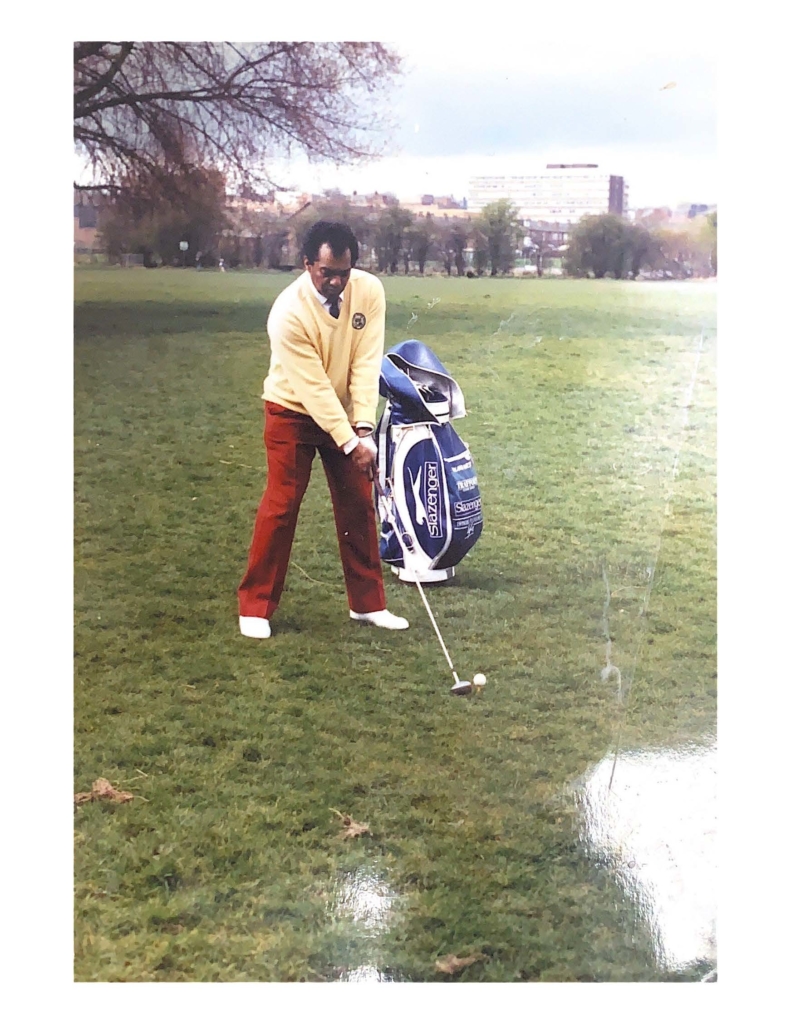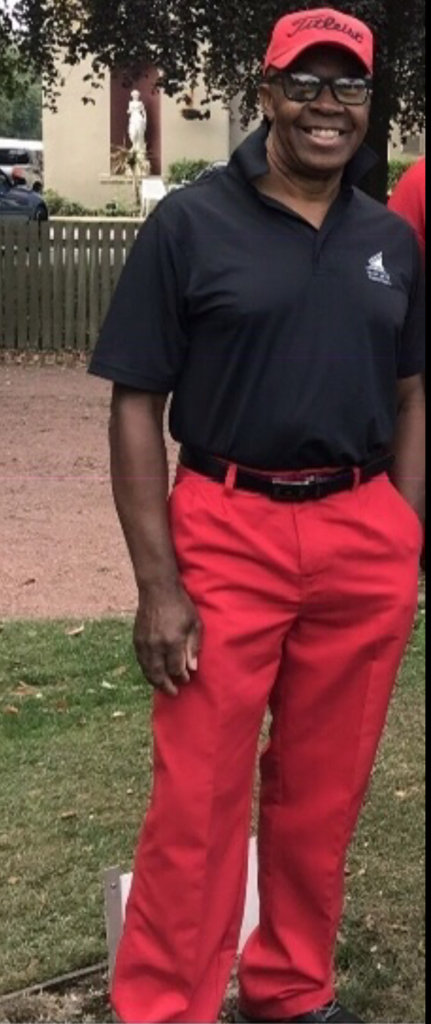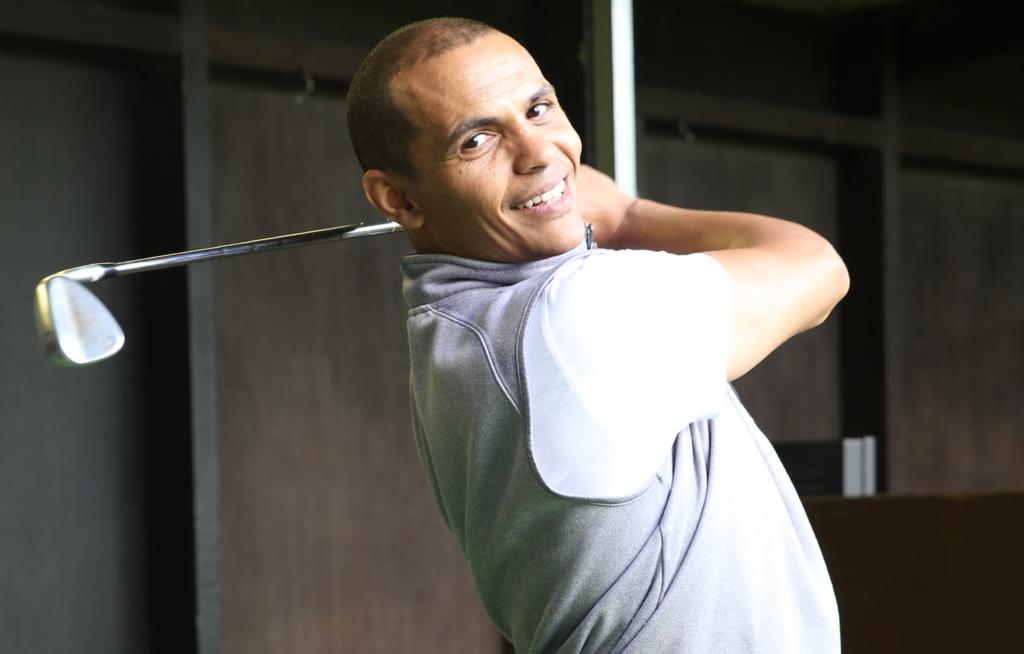 Contact us
If you are interested in these free sessions, please contact us below: