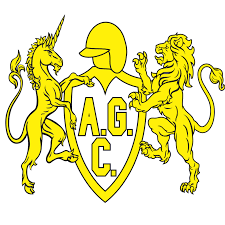 Altrincham Golf Club is a friendly members club located at Altrincham Golf Course & Driving Range, working in partnership with Trafford Leisure to provide affordable, accessible, competitive golf in a welcoming and sociable surroundings.
The club is affiliated to the Cheshire Golf Union and can offer competitions and handicaps throughout the year for both men and ladies. There are major competitions most weekends from April to October, with some major qualifying competitions during the winter months
Membership options include either an annual fee, monthly direct debits, or a more flexible option the Easy Access membership, all with no hidden fees throughout the year. For more information go to our membership page.
The club has a small club room for the weekend golfers to enjoy a drink and chat after the round. For larger competition days the club tend to use the unofficial 19th hole of the "Old Hall". For more information about Altrincham Golf Club