During the hours of 7am and 9.30pm
For your safety please keep to the public footpaths
Please walk around the perimeter of the course rather than across
If you hear "Fore!" shouted, it is used by golfers to warn anyone standing or moving in the flight of a golf ball. On hearing "Fore!" you should immediately place your head down and cover it with her arms to prevent injury
Please help us to look after this beautiful space and take all rubbish home with you
Dogs must be kept on the lead and controlled at all times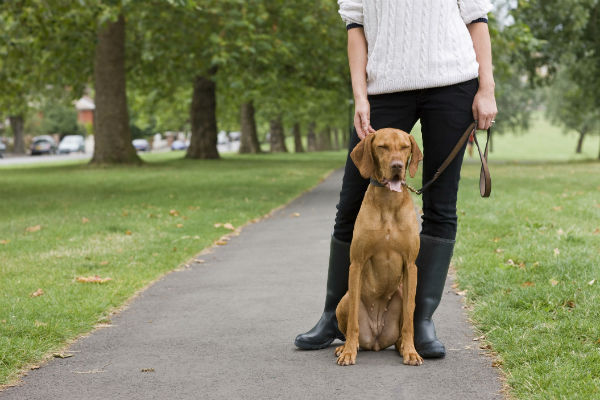 Before 7am and after 9.30pm
Whilst opening hours are reduced for Altrincham Golf Course, the local community will be able to continue using the 100 acre green space for a walk, run or play with families
Please stay off the Greens
Bunkers – do not remove or kick the sand out
Water – please be careful around water hazards
 Pushchairs – please keep to around the edges of the golf course
Please help us to look after this beautiful space and take all rubbish home with you
Dogs must be kept under control but can be taken off the lead during these times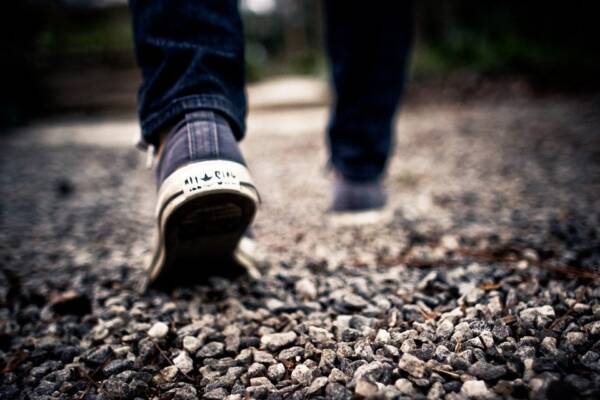 The principles you should follow to ensure that time spent with others outside your home, whilst visiting Altrincham Golf course to play golf is as safe as possible (unless you are clinically vulnerable and currently shielding at home or extremely vulnerable in which case you should follow separate advice as detailed below)
It is your responsibility to adopt these principles wherever possible:
Keep your distance from people outside your household.Public Health England recommends trying to keep 2m away from people as a precaution.
Keep your hands and face as clean as possible.Wash your hands often using soap and water, and dry them thoroughly. Use sanitiser, especially as you enter a building and after you have had contact with surfaces. Avoid touching your face.
Avoid being face to face with people if they are outside your household. You are at higher risk of being directly exposed to respiratory droplets released by someone talking or coughing when you are within 2m of someone and have face-to-face contact with them. You can lower the risk of infection if you stay side-to-side rather than facing people
Wash your golf clothes regularly. There is some evidence that the virus can stay on fabrics for a few days, although usually it is shorter, so if you are working with people outside your household wash your clothes regularly
Clinically Vulnerable People. We know that everyone will be keen to get back to playing golf. The government have classified "Clinically Vulnerable People" of being a group as a much higher risk of severe illness.
The government advise that people in this group, which include people aged 70 or over, people with liver disease, people with diabetes, pregnant women and others GOVUK should stay at home as much as possible. If you do go out, take particular care to minimise contact with others outside your household.
Trafford Leisure stress that we all have an individual responsibility to protect ourselves and others we are taking steps to reduce the time spent out on the golf course initially incorporating new rules of play and social distancing.
Take a look at our map which features our picturesque golf course & driving range. You'll also see 5 acres of beautiful open green space, the Walled Garden & Old Hall for our community to enjoy.